Healthcare Software Management Solution
ALL IN ONE | Extensible | Easy to Use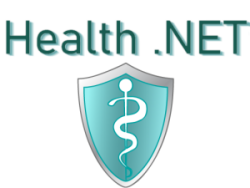 La soluzione software definitiva adatta ad ogni realtà che gestisce pazienti
Un solo programma per tutte le funzioni
Doctors, Receptionists, Laboratory, Administrators and all other users, supported by one flexible and easy to use management software.
Includes modules for Appointments, 
Billing, Reporting
, 
LIS/LIMS,
EMR, RIS/PACS and 3rd part integrations.
Health.NET is a desktop software solution based on SQL Server Database and running on Microsoft Windows 7/8/10 workstations
Web modules and services are written in Java, Ajax and HTML5
Health.NET is suitable for medical and healthcare environments of any size
SELECT YOURS
All modules from different versions can be combined to create custom setups certainly matching your real needs
Health.NET is suitable as a full management solution, healthcare software workflows' management, electronic medical record, stand alone or in network systems.
Furthermore is used by doctors as a medical practice management software, from smaller to wider work environment or as a LIS/LIMS for any kind of laboratory
Meidcal Centers, Laboratories, X-Ray and Ultrasound Studios, Specialized Doctors, Fisiotherapists, Estetic Centers, Psychologists.
Any specialist who manage Patients' medical data as well as back office administration, can find the right configuration to manage the work in private practice and wider medical environment as Clinics, Hospitals and healthcare networks
Our healthcare company is specialized in developing and delivering medical software solutions worldwide for public and private healthcare and medical organizations of any size. Using last remote support technologies, we are able to serve and personally follow customers from everywhere.
Exclusive Features
Tons of modules for every task. sold independently. Buy what you need.
Personal Assistant
ULTIMATE customers refer to a personal specialist who gives support at every stage
Fexible Solutions
Products and Services are suitable for any size healthcare organization
Latest Tecnologies
Products and Services are provided using the most updated technologies
Professional support
We provide 24/7 help desk support and extensive online resources
Affordable Prices
Check out our competitive prices! Custom solutions for any size environment.
Fast Setup
Easy setup, assisted and autonomous configuration. Ready to go in a while!
Worldwide customers
Years of work all over the world with any kind and size healthcare organization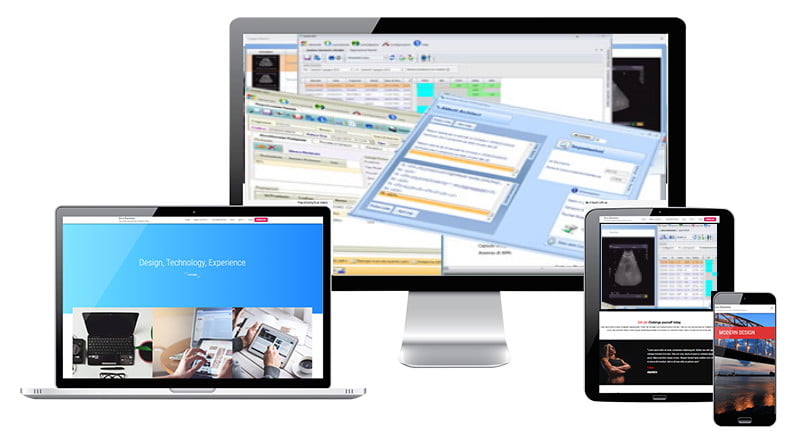 Find out a comprehensive list of modules and tasks
Why choose our medical software
Dharma Healthcare is a global company based in Europe.
Our specialists are entirely into healthcare software development and deploying, serving customers all over the world thanks to an accurate 

custom support program.
Experience
More than twenty years in the healthcare software development
Technologies
Constantly updated to maintain the newest standards and compatibility
Pricing
Pay for what you really need
monthly fees or Buy lifetime license
Support
Remote and onsite full support by a personal assistant
Dharma Healthcare


Our Features
Into Healthcare software for years
Reliable full Support
Technologies
Pricing
All in one Solution
Worldwide partnerships